The moms get together to talk about the importance of having a "Tribe of Moms" to talk, vent and share with. #findyourmomtribe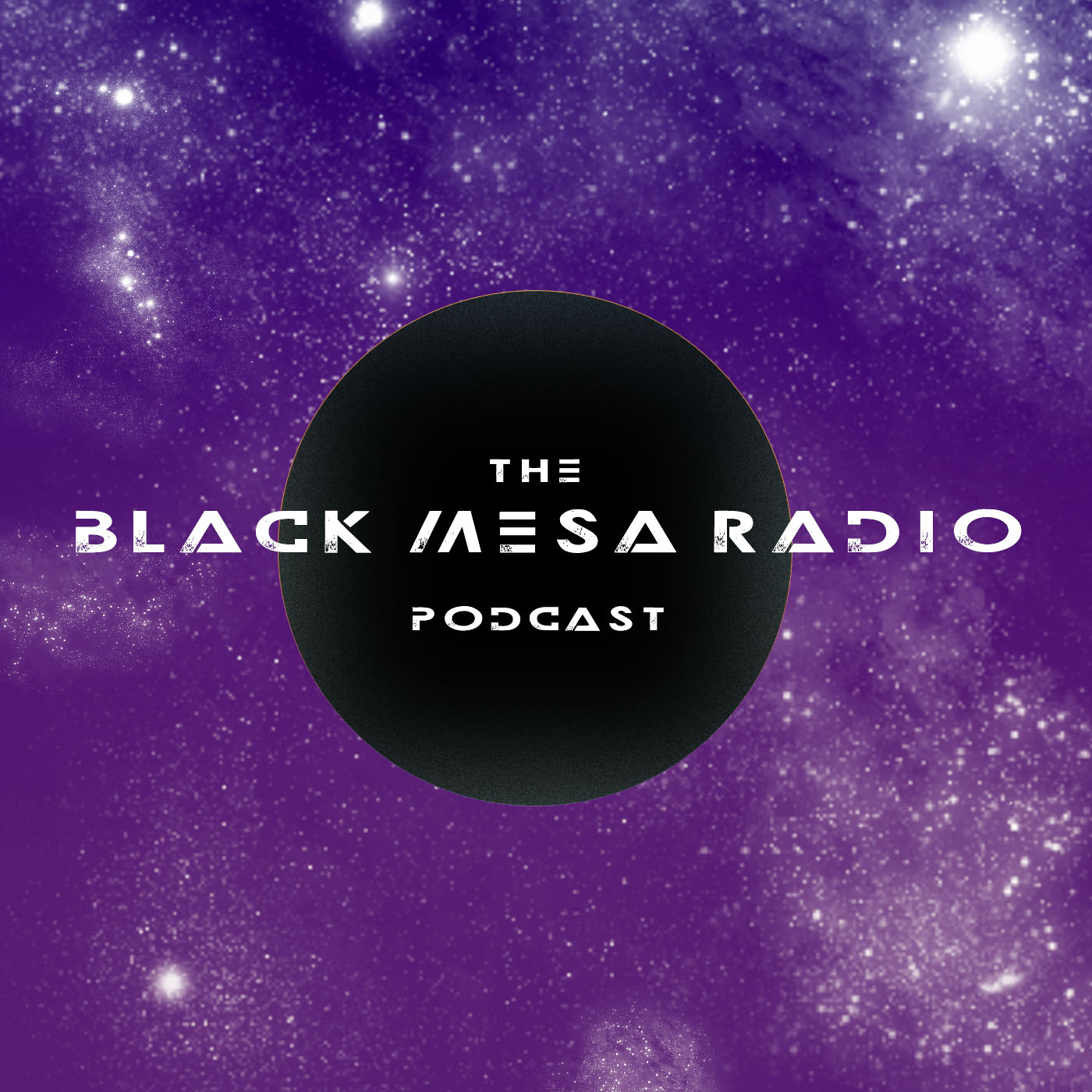 The guys get together to talk Neuro Link and the potential hazards of using it, Smart toilets, Warp drive and more! They also sneak in a Douglas Adams reference in honor of episode 42.
The moms meet up to talk about weening babies, home remedies and more!